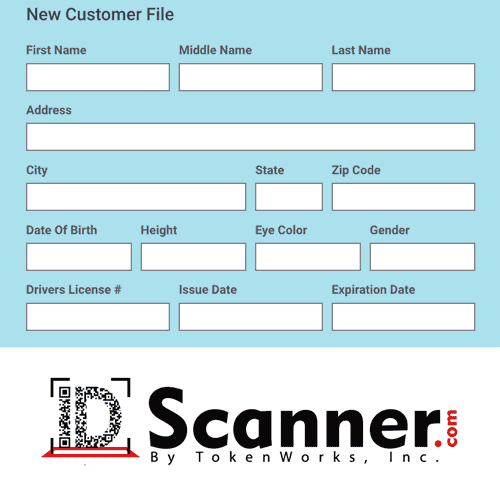 Intermountain Healthcare is a Utah-based, not-for-profit system of 24 hospitals (includes "virtual" hospital), a Medical Group with more than 2,400 physicians and advanced practice clinicians at about 160 clinics, a health plans division called SelectHealth, and other health services. Helping people live the healthiest lives possible, Intermountain is widely recognized as a leader in clinical quality improvement and efficient healthcare delivery.
They utilize HID Global's HID SAFE (formerly known as Quantum Secure SAFE), an award-winning physical identity and access management application that allows them to automate and centrally manage physical access of identities of clinicians, patients and visitors.
Intermountain was looking for a way to totally streamline the process in which they checked driver licenses and filled out multiple forms, all while maintaining complete accuracy for perfect records. Keeping this process quick and accurate was essential as they wanted to focus on delivering exceptional patient care and visitor service with little hassle.
In order to fully streamline the check-in process while maintaining 100% accuracy, Intermountain Healthcare chose IDWedgePro by TokenWorks with the M260 ID Scanner set-up for their healthcare data capture solutions.
By integrating our ID scanning data capture solutions, Intermountain only has to simply scan a driver license and within seconds, any form they wish to be filled out is completed with perfect accuracy and integrated with their HID SAFE application. They can safely know that all scanned data is accurate and should have no problems with visitor management or record keeping of who is coming in and out of their healthcare facilities.
We're proud to be part of such an integral system for this multi-hospital non-proft system with Intermountain Healthcare and HID Global! To learn more about our IDWedgePro, check out it out here or call us over 914-704-3100.