Fake ID Detection – IDentiFake
Stop fake IDs now with our latest forensic ID scanner.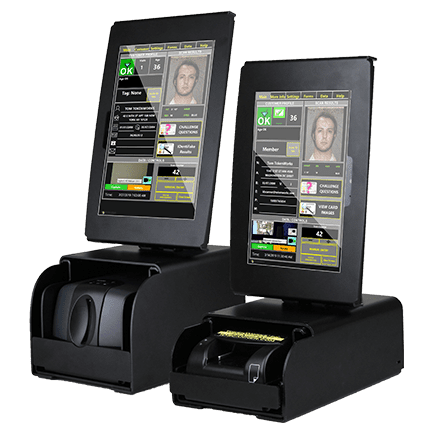 ID Scanner by TokenWorks, Inc
Leaders in ID Scanner technology since 1998
Welcome to IDScanner.com, the most complete resource available for ID Scanner technology for your business. We develop, create and sell the most advanced age verification, forensic ID validation and automated data capture devices on the market that can be used to give your business data input and validation confidence with almost any form of state or military identification cards in the US or Canada.
Age Verification
Scanners
Advanced
Fake ID Detection