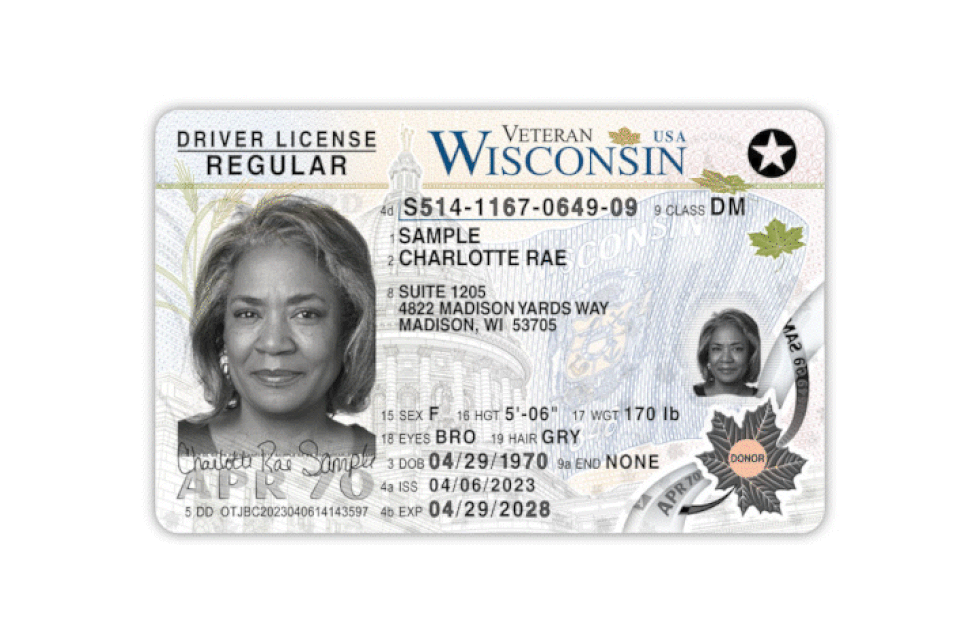 Wisconson now has a a first-in-the-nation security feature sits right below that. A clear ribbon flows off the edge of the cards and is integrated with the owner's data, the DMV noted. The agency added it was able to accomplish this through an "advanced manufacturing process" and pointed out that Wisconsin is the first state to use it.
"Wisconsin DMV continues to stay on the leading edge of technology by incorporating the next generation of updated security features into our driver licenses and ID cards," WisDOT Secretary Craig Thompson said. "Our residents can be proud of the modernized new cards and also the efforts DMV takes to secure their credentials."
Current cards will remain valid until they reach their experation dated.   Carldholders who allicense or ID card do not need to worry about replacing them with the new ones (although they can), according to the DMV. . The new versions will start going out for people who are renewing, replacing, or getting their licenses or IDs for the first time.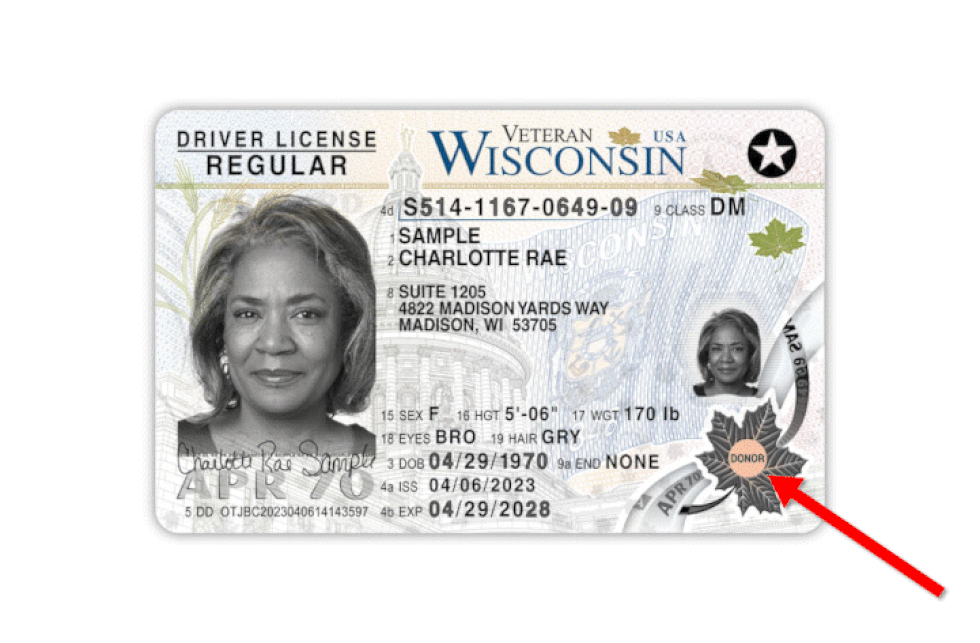 For a link to the orginal article, click here.
A PDF of the article can be found here.