Prevent theft while autocapturing driver license data into a comprehensive customer database with an equipment rental ID scanner.
IDentiFake – Equipment Rental ID Scanner
The perfect ID scanner for equipment rental. Stop fake IDs, build customer relationships, and auto-populate multiple forms with IDentiFake.
Considering the high-value merchanise that rental companies rent out, the ability to detect and stop fake IDs is vital. With IDentifake, which performs over 50 forensic checks against a document library of over 5000 authentic IDs and passports, your equipment rental company can do just that!
Manage all of your customers with ease. Keep track of customer visits, verify age, track rentals, and much more all by scanning a driver license.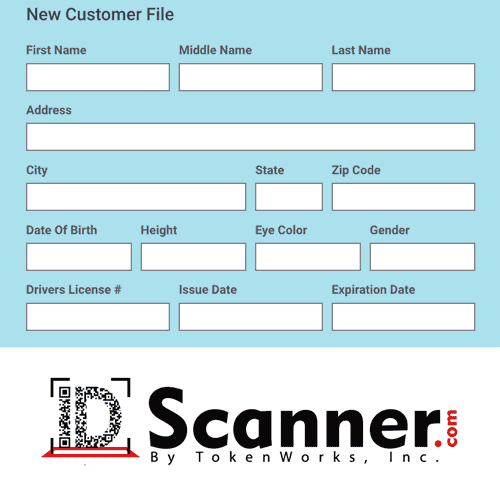 When it comes to renting valuable equipment, there is plenty of paperwork. Streamline the process with perfect accuracy with one of our autoform filling solutions.
ID Scanners for Photography and Video Rental
We're proud to have Adorama, the NYC-based camera rental company, as one of our customers. With IDentiFake, they're able to stop theft before it has a chance to start.
ID Scanners for Construction Equipment Rental
Prevent the theft of your high-value construction equipment by implementing a fake ID scanner that also keeps track of all customers scanned for future reference.
Watch the video below to learn more about IDentiFake.
Contact Us today for a free consultation with one of our Equipment Rental ID Scanner Experts.
Manage your customer database with ease while detecting fake IDs at your equipment rental store with ID scanner solutions from TokenWorks. Please fill out the form on the right or call us directly M-F 9-5 EST at 914-704-3100